Welcome to Kontrol Suspension Solutions
Kontrol Suspension Solutions is located in Nanaimo British Columbia on Vancouver Island.
Our goal is to enhance the riding experience of every person that walks into our shop. We hope to do this by providing suspension setup advice, performing quality rebuilds and demonstrating quality workmanship in everything we do. We use premium components and fluids in our rebuilds.
To discuss your suspension needs or to book an appointment call or text (250) 714-9371.
You can also shoot us an email at info@kontrolsuspension.com.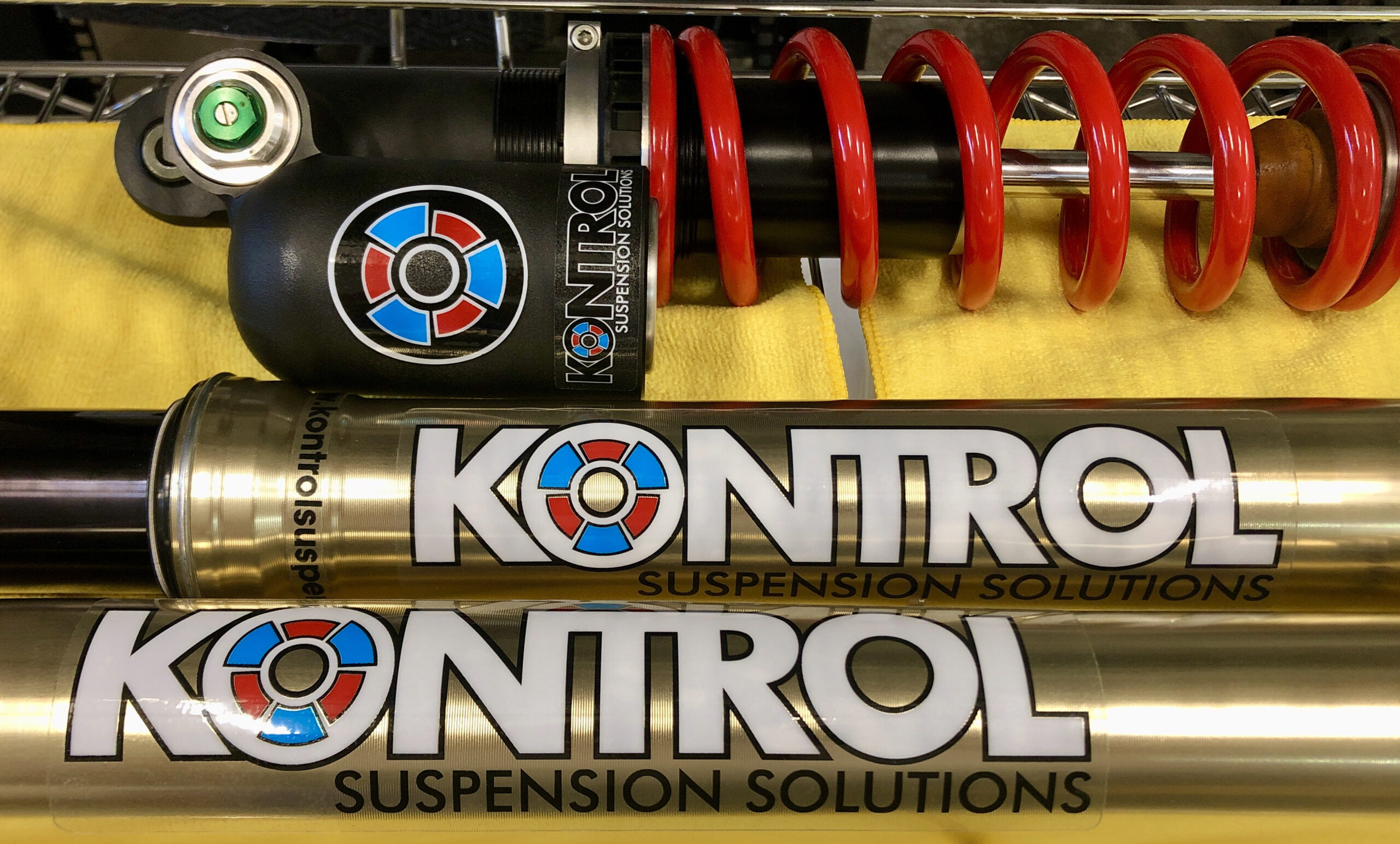 Our Services
Preventative Maintenance
Suspension Rebuilds
Custom Suspension Tuning
Performance Upgrades
Lowering
Setup advice
Budgetary Quotes
Hours of Operation
Tuesday to Friday (9:00am – 5:30pm)
Saturday (by appointment)
Sunday/Monday/Holiday (Closed)